Weight-Loss Supplements Contain Dangerous Stimulants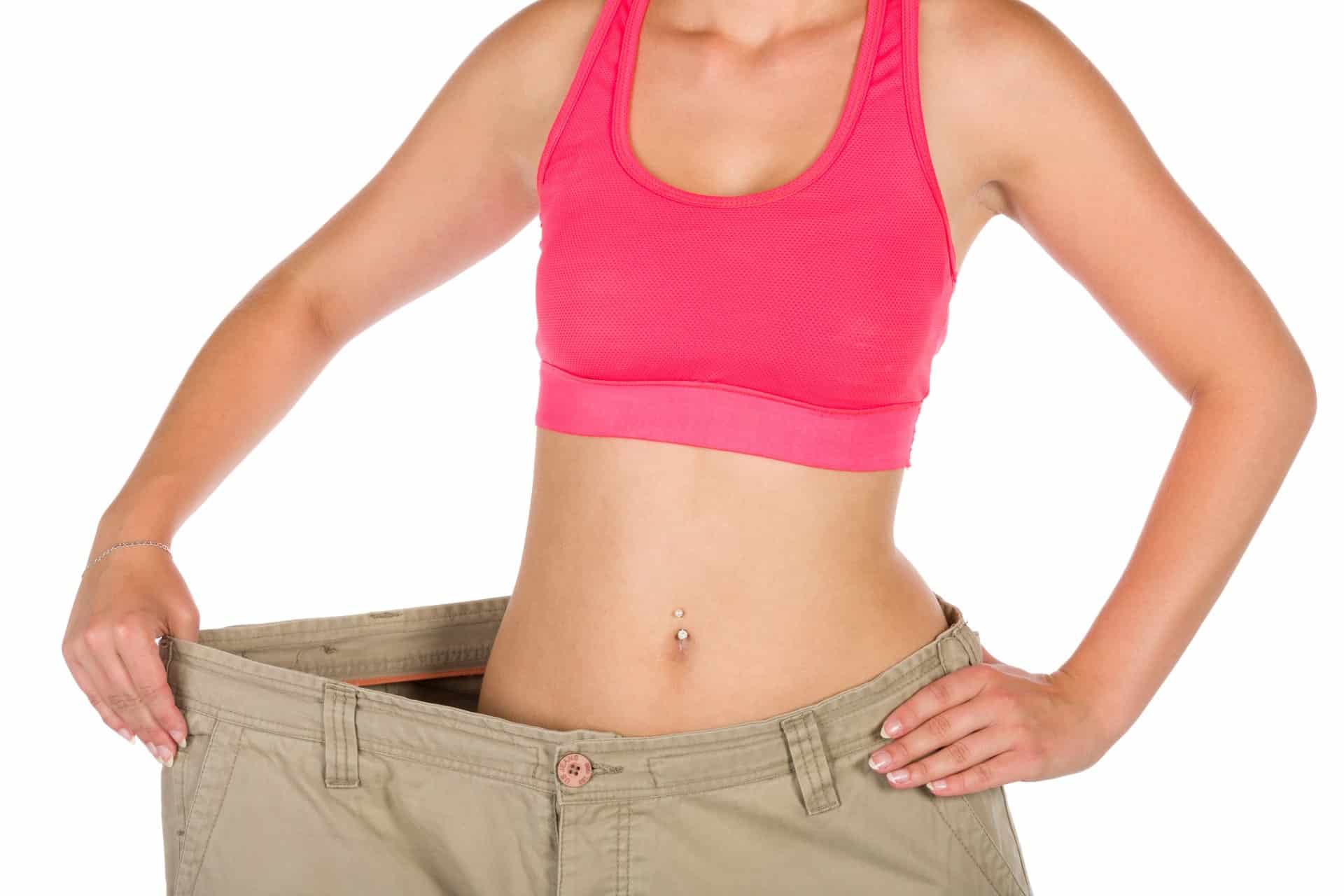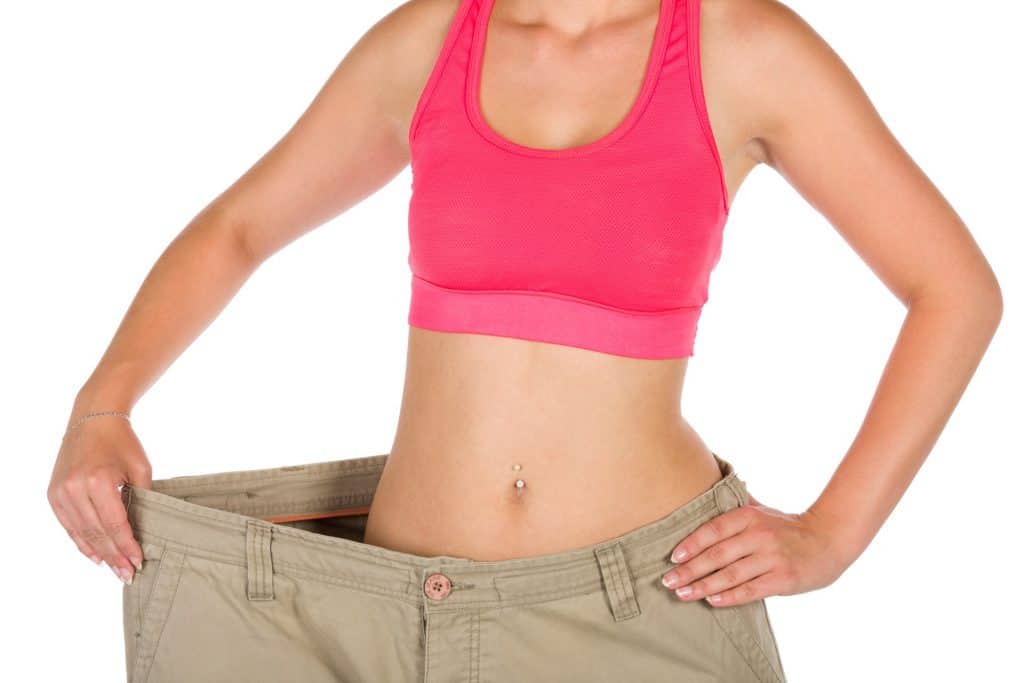 Some sports and weight-loss supplements still contain experimental stimulant drugs that were prohibited years ago by the U.S. Food and Drug Administration (FDA), according to a new study.
The FDA analyzed 12 brands of sports and weight-loss supplements, looking for four potentially dangerous stimulant drugs that have popped up in recent years. The FDA has explicitly prohibited these drugs in supplements.
The prohibited drugs in the study are similar to amphetamines and include DMAA, an ingredient that the FDA warned in 2013 could increase the risk of heart problems; DMBA, a stimulant that's very similar to DMAA; BMPEA, which is nearly identical in structure to the drug amphetamine; and oxilofrine, a stimulant that's banned in professional sports by the World Anti-Doping Agency.
In 2014, all 12 brands of supplements examined in the study tested positive for at least one of the four stimulants. The researchers then reanalyzed the supplements in 2017, after the FDA had prohibited the stimulants. (DMAA was prohibited in 2013; DMBA and BMPEA were prohibited in 2015, and oxilofrine in 2016
The investigators found that the number of brands containing the stimulants had decreased, but 9 out of 12 supplements (75 percent) still had at least one of the stimulants, and six supplements (50 percent) had at least two of the stimulants. Oxilofrine was the most common of the stimulants, found in nine of the supplements; DMBA was found in four supplements, and DMAA was found in two supplements — four years after the FDA prohibited the ingredient and warned of its dangers. BMPEA was also found in one supplement.
Surprisingly, none of the supplements tested positive for DMBA in 2014; the stimulant showed up only after the FDA publicly stated that the drug was prohibited.
This was a finding Cohen said he "absolutely did not expect." And though the current study can't prove that the FDA statement had anything to do with DMBA showing up in supplements, it "raises a host of concerning questions," including whether the FDA notices have the unintended effect of advertising the stimulant to supplement makers, Cohen said. More research will be needed to examine this question.
The stimulants in question pose health concerns because they stimulate the cardiovascular system, increasing heart rate and blood pressure. This may raise the risk of cardiovascular problems; for example, the FDA warns that, for some people, DMAA use could lead to shortness of breath, tightening of the chest and heart attacks.
---