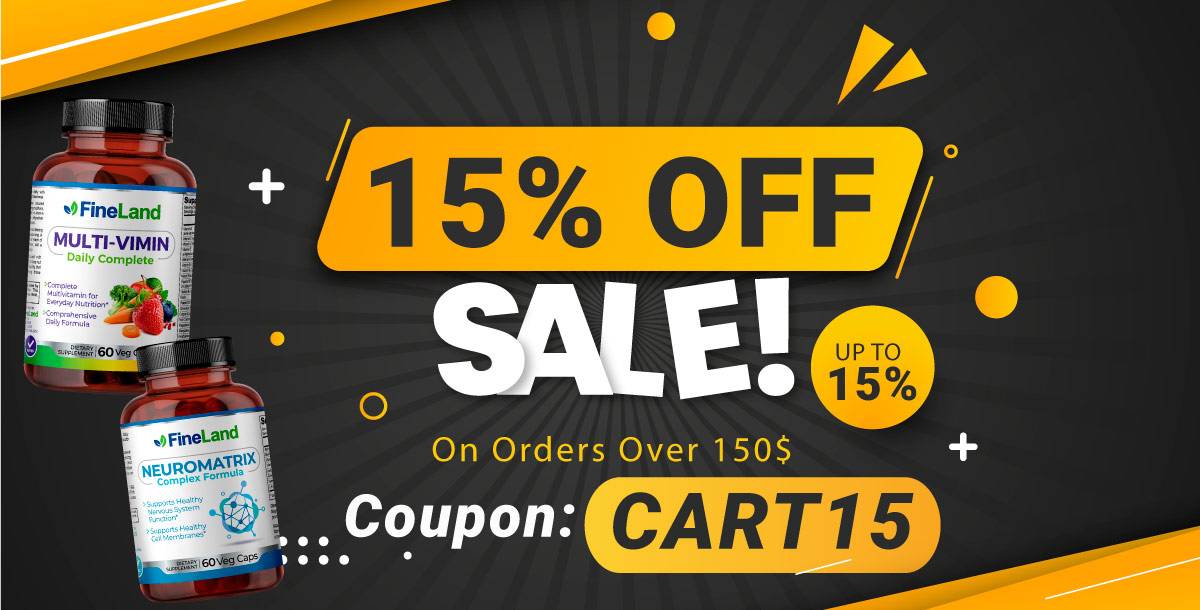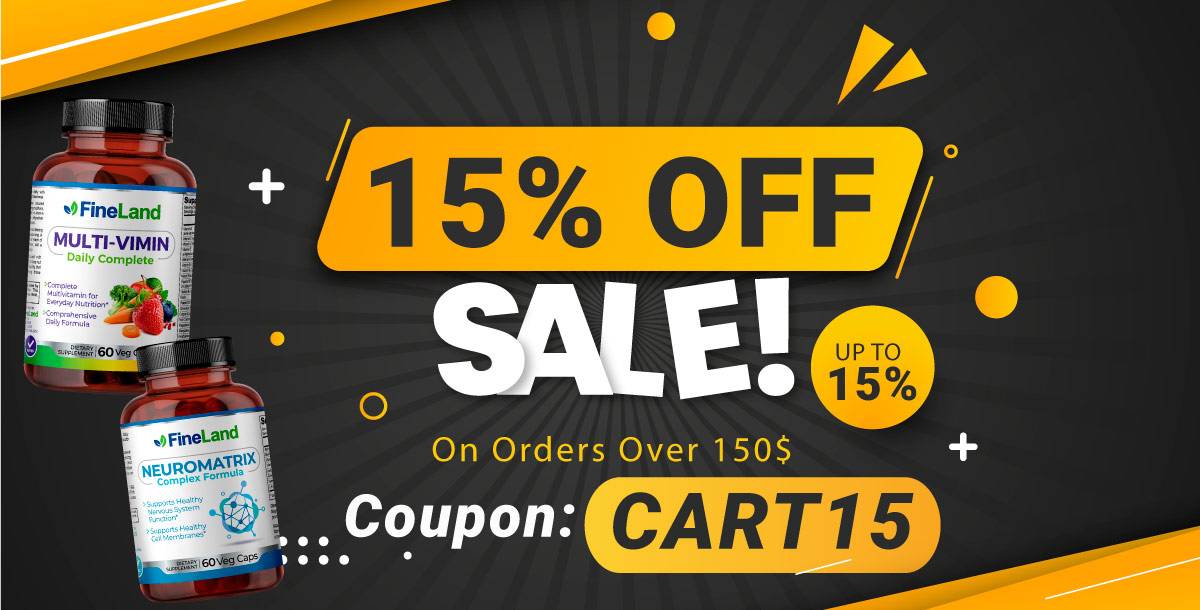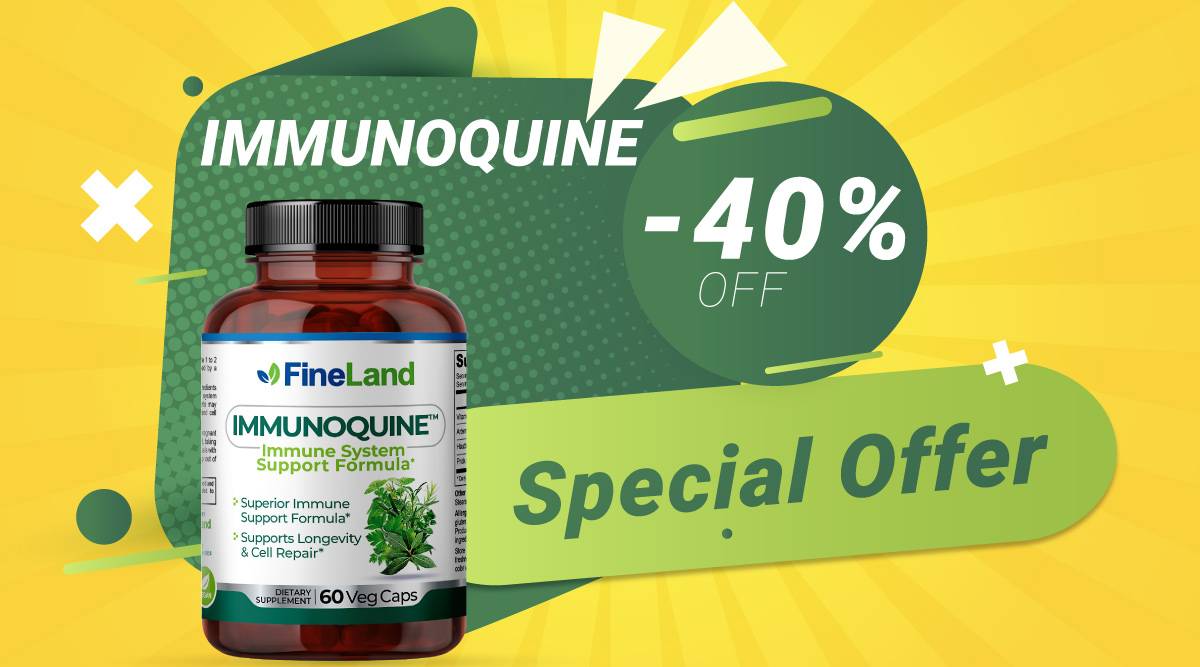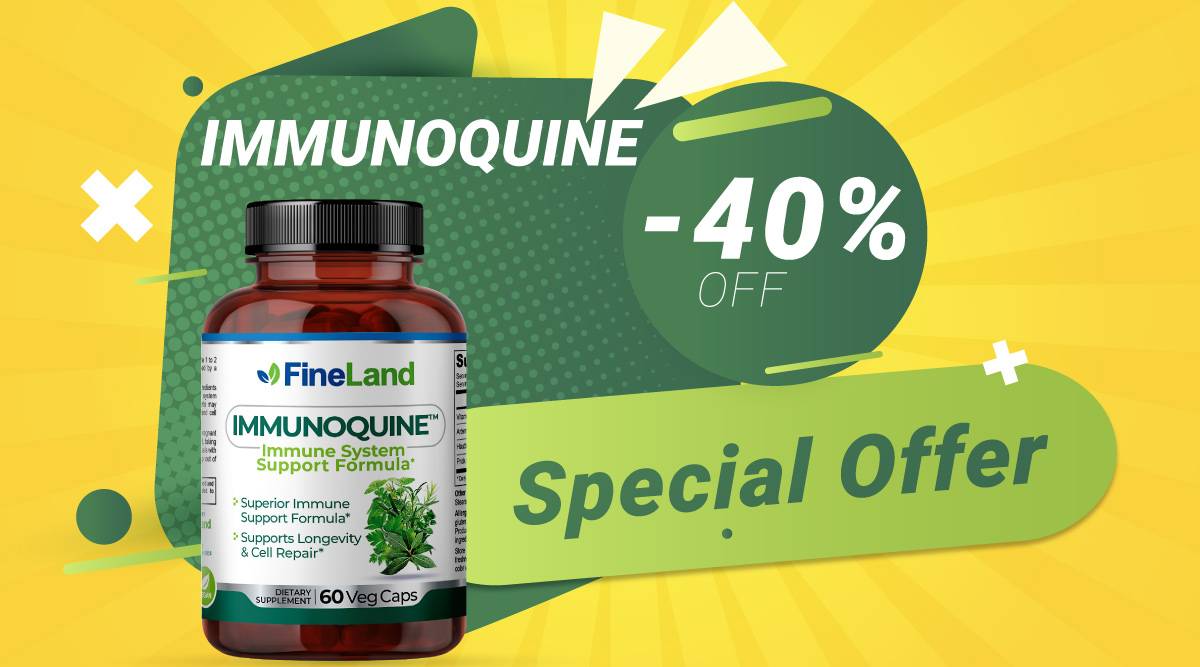 NATURAL MEDICINE THAT WORKS
At drlandivar.com we believe that natural medicine can highly improve the balance of your body. Supplements, vitamins and special dietary plans can be used as part of a therapy for treatment.
The best way to restore your vitality, physical and mental health, is using natural, evidence-based medicine.
You are special! Food that is good for you, might not be the best for others. At drlandivar.com we believe that every individual is unique and needs a specific diet to achieve optimal health